To live a life full of meaningful work, building cherished connections, healing sorrows, sprinkling smiles, and sharing hope.
We love our work, you'll love it too! There are several ways to get involved with Be Humanitarian, please contact us with any questions. Come do good with us!
Contact Us
We strive to be transparent in all we do! To learn more about our operations and the Candid Seal of Transparency, click the button below.
Learn More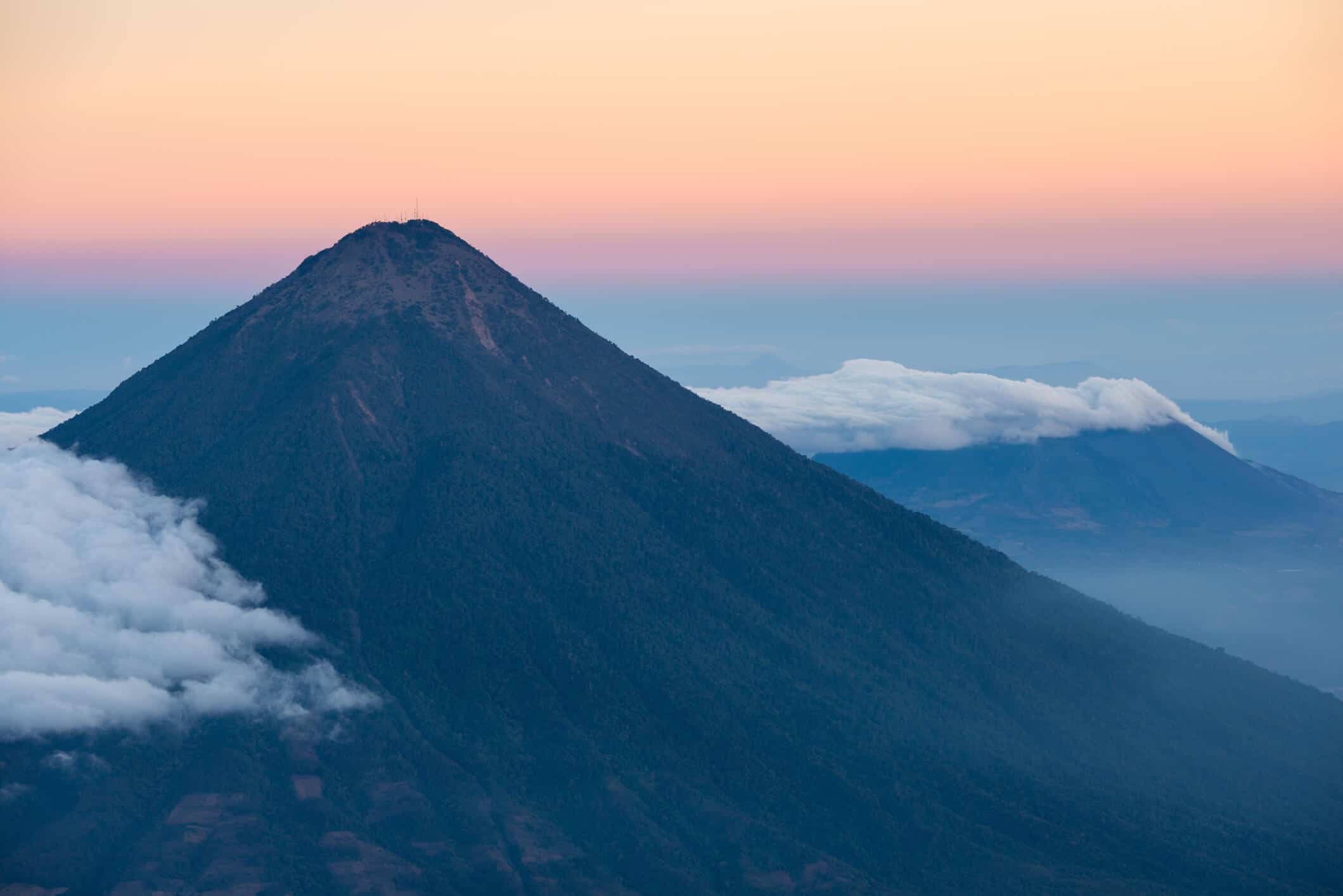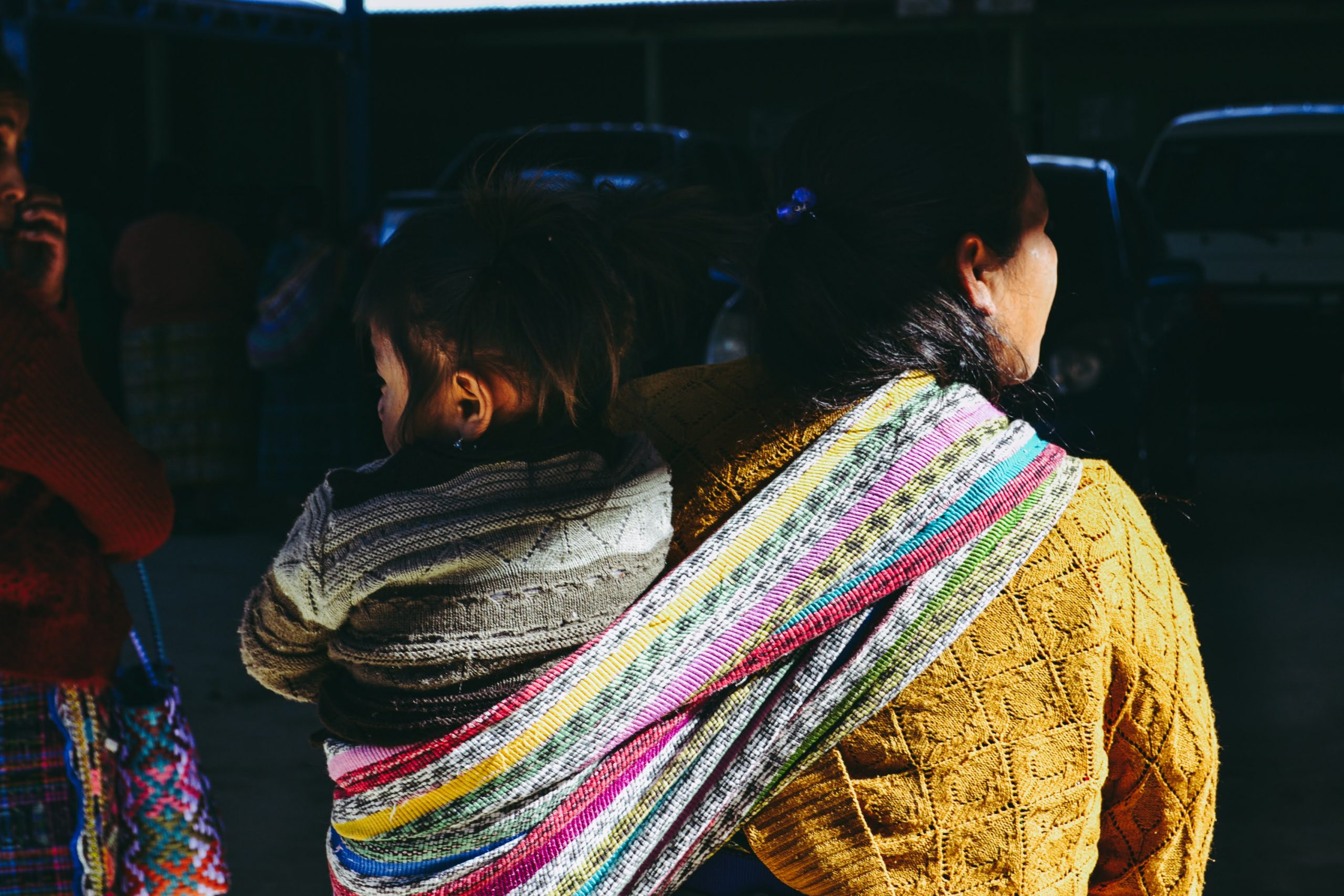 At Be Humanitarian™ we take great pride in both providing memorable experiences for those who join us and helping those in need. Your Service Vacation is an incredible adventure that is easily combined with giving back to the communities you visit.
While in Guatemala you will have the opportunity to deliver deliver hundreds of pounds of books, backpacks, school supplies, and much-needed donations to our preschool community. You will get to hike or ride horseback up a volcano and roast marshmallows on hot pockets in the lava, visit Lake Atitlan, enjoy the sunrise and sunset, laugh and giggle with children, explore Mayan ruins, visit the black sand beach, support our nutrition program, shop colorful local markets, laugh a lot and have fun!
Learn More
ENE International Business Philanthropist of the year 2022
Tobie Spears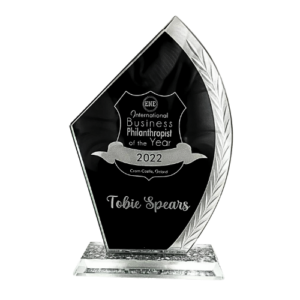 Such a once in a lifetime experience. If I could do this all day, everyday I would. Changing lives one trip at a time. And don't worry about being so far away from home, Tobie is great at what she does. Whether you need a hug or a lecture, she'll be the "mom" you need. Highly recommend!

Kenzie Stone
Most amazing and humbling experience of a lifetime.

Kitana Antolin
If you want to have an adventure in a beautiful far away place where you grow in gratitude, grow and share your gifts, and help other grow; GO!!!!

Jolyn
I don't know what in particular brought Brian's change of attitude but I am very grateful for it. I feel closer to Brian than I have in a very long time. Her carries more empathy with him than I have seen before. He is also more respectful and caring towards all of us than he was before the trip. Yay!

Jennifer
We saw (developing country) poverty and learned gratitude. We saw (developing country) hospitality and learned selflessness. Tobie planned the perfect array of experiences, and was very knowledgeable of our travels. I recommend her program to anyone with that hunger for learning and anyone with the fire to SEE something different!

Billie
This was an experience both my 16-year-old daughter and I had and we will never forget. We traveled this summer with Guatemalan Humanitarian Tours and it was powerful. What sets this opportunity apart from others is Tobie Spears and her connections. We were invited to eat in people's homes, meet with NGO's but also individuals in the communities who are volunteering their time to make things better for the kids in Guatemala.

Dana Ball
Who Am I?
Want to learn more about what your trip will look like? Click the buttons below to learn about Company/Business, Group and Individual trips!
Who Am I?
Want to learn more about what your trip will look like? Click the buttons below to learn about Company/Business, Group and Individual trips!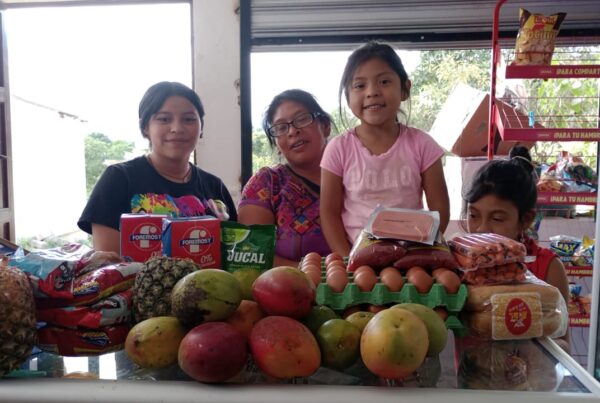 Alright, buckle up because we've got a heartwarming story brewing straight out of San Andrés, Guatemala. Picture this: 250 elementary…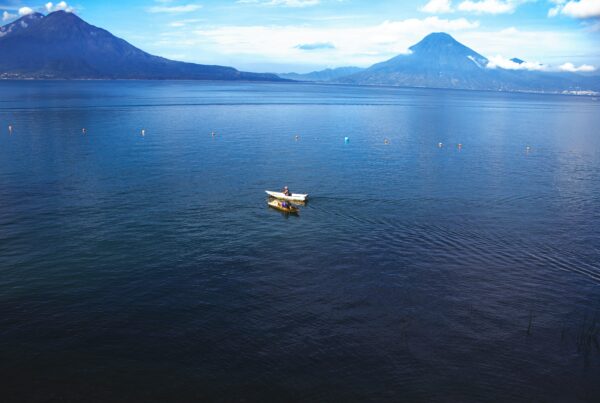 Today, we are embarking on a journey that will lead us to one of the most enchanting and spiritually uplifting…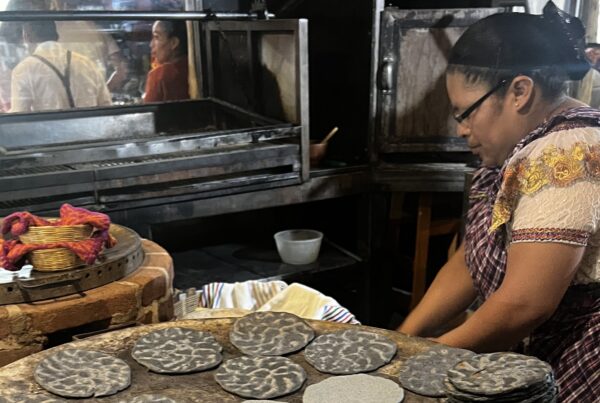 In a world increasingly driven by consumerism and profit, a powerful movement is emerging—one that seeks to make a meaningful…
We love brainstorming ideas on how to get companies, schools and individuals involved with Be Humanitarian™. Please reach out with any questions or ideas.